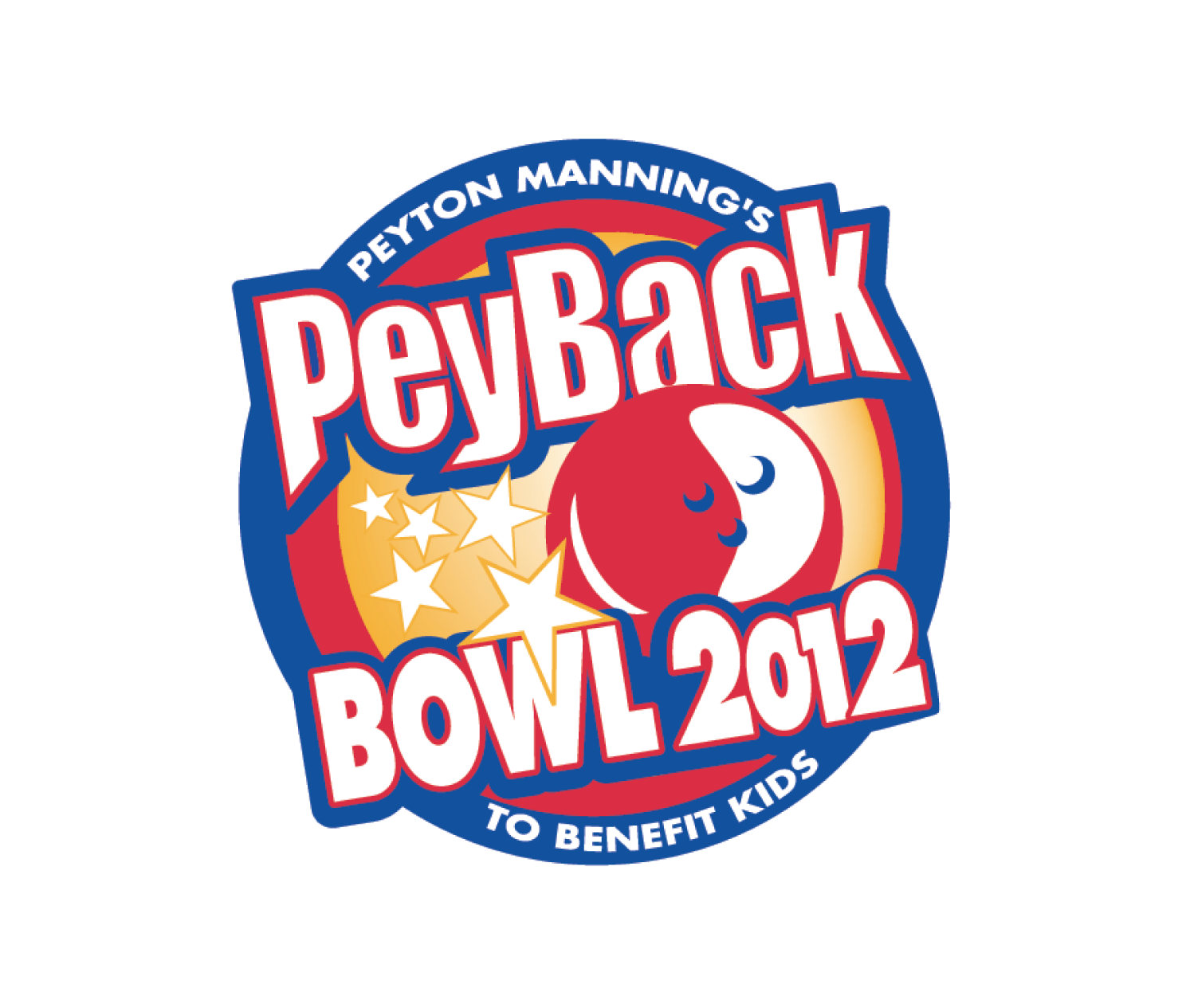 Tagged In :: Logo Design
Created By

Kristin Williams

On

May 1, 2012




What is this?
Recent Projects
Projects Description
Thanks for visiting my portfolio page. Please check out the Project Galleries below. Stay a minute and dig around in the categories you're interested in, there's a lot to see beyond the original " circled" image.