LET'S TALK ABOUT YOUR PROJECT!
EMAIL KRISTIN
email is a great way to reach me just about anytime…
try this number during business hours…

Studio:

(865) 524-6161
and this number if I don't answer my office:

Mobile:

(865) 201-0341

I look forward to learning about your business. ~ Kristin
Testimonials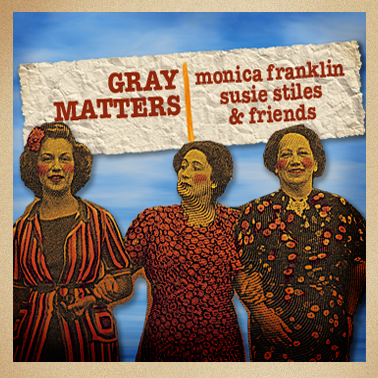 Kristin has worked with our firm for the past six years. She has a remarkable gift for transforming ideas and feelings about our mission and work product  into imagery and print which attractively and effectively communicate the essence of our practice. Kristin has developed our theme into a recognizable brand. I am constantly amazed by her creativity, and the quick turnaround for new projects.  On top of all that, she is a truly nice person, and we love working with her.
Monica Franklin, Atty.
An error has occurred, which probably means the feed is down. Try again later.